Our Teachers
Our Nursery School is staffed by a group of highly dedicated and creative educators who are passionate about early childhood and bring a wide range of experience, interests, and special talents to their work with young children.
At least one teacher in every room is New York State certified and has their masters' degree in early childhood education. The majority of our teachers have masters' degrees in early childhood education or are working toward their masters. Ongoing professional development is a priority for our school. Every year, our teachers participate in a number of workshops and conferences, as we strive always to grow as a faculty, bring cutting edge developments in early childhood education to our classrooms, and model a love of learning for our children.
In addition to our loving, gifted, and deeply committed classroom teachers, we are fortunate to have the expertise of specialist teachers and consultants on our staff, including our music teacher and librarian, a Judaic specialist, movement teacher, a science teacher for our oldest classes, and a director of developmental learning—all of whom are valuable resources for both teachers and parents.
---
Our Teachers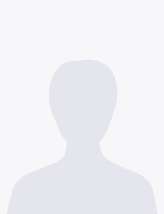 Jennie Bear
Nursery School Teacher
.(JavaScript must be enabled to view this email address)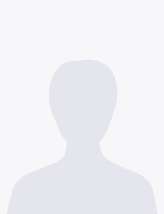 Jaime Hollander
Nursery School Teacher
.(JavaScript must be enabled to view this email address)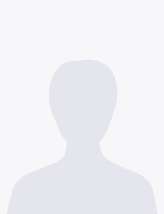 Zoe Johnson
Nursery School Teacher
.(JavaScript must be enabled to view this email address)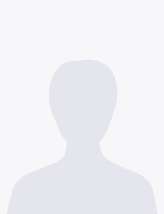 Jennifer Kolb
Nursery School Teacher
.(JavaScript must be enabled to view this email address)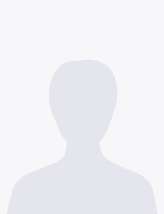 Sarina Matsil
Nursery School Teacher
.(JavaScript must be enabled to view this email address)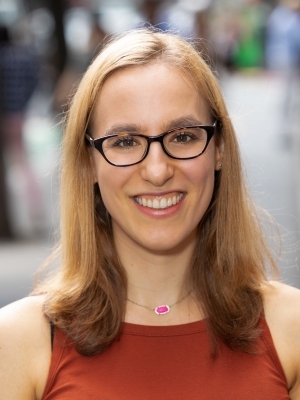 Bridget Meyer
Director of Camp Central and Nursery School Teacher
.(JavaScript must be enabled to view this email address)
(212) 838-5122 x4019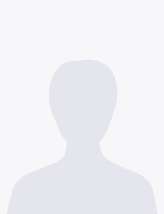 Katiria Perez
Nursery School Teacher
.(JavaScript must be enabled to view this email address)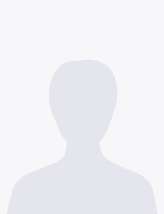 Lyndsi Skewes
Nursery School Teacher
.(JavaScript must be enabled to view this email address)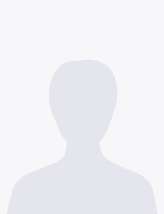 Kellie Spector
Nursery School Teacher
.(JavaScript must be enabled to view this email address)
Sue Stiner
Nursery School Teacher & Admissions Coordinator
.(JavaScript must be enabled to view this email address)
---