Giving
Central Synagogue's fundamental mission is to make Judaism vital, relevant, positive, and lasting. We work tirelessly to ensure that the beauty, depth, ethics, and joy of Judaism are brought to life—not just for our members, but for all.
By making Central Synagogue a philanthropic priority in your life, you are not just sustaining your synagogue today, you are helping to ensure the strength of our welcoming model of Judaism for generations to come.
---
Yom Kippur Appeal
Learn about our annual fundraising campaign, which enables our mission of transforming the way people experience Jewish life.
Find Out More
About Our Funds
Learn about the funds that support Central Synagogue's programs and activities.
Find Out More
Ways to Give
Learn about the different ways to donate to Central, including secure online contributions, grants from donor-advised funds, and gifts of stock.
Find Out More
Your Legacy at Central
Learn how your donation can provide for the future of Central Synagogue.
Find Out More
---
Our People
Jordan Kessler
Chief Development Officer
.(JavaScript must be enabled to view this email address)
(212) 508-3026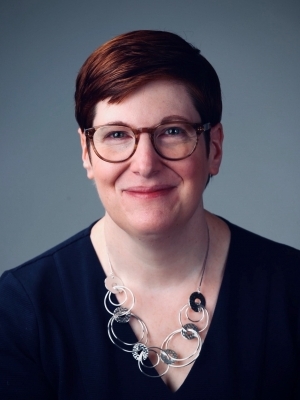 Samantha Koss
Director of Development
.(JavaScript must be enabled to view this email address)
(212) 508-3019
Shayna Fishkin
Manager of Development Events
.(JavaScript must be enabled to view this email address)
(212) 838-5122 x2023
Isabella Flanagan
Development Associate
.(JavaScript must be enabled to view this email address)
(212) 838-5122 x2024