Admissions 2023–24
Welcome to Admissions at Central Synagogue's May Family Nursery School
With school beginning in September, there are a limited number of spots available. If interested, please email our Admissions Coordinator, Sue Stiner, at [email protected]. The application process for the 2023–24 school year will begin on September 6, 2022, when the application will be live on this page.

This year we are resuming in-person admissions visits to our school. Every year, we enjoy welcoming families to come to our school, visit our classrooms, and meet our teachers, members of the Clergy, and current Nursery School parents. If for any reason we need to modify our admissions process, we will pivot as we have done since the fall of 2020 and continue to find engaging ways for you to get to know us and for us to get to know you and your family.

We hope that you enjoy watching the video describing our school and synagogue community and will join us at an admissions open house for prospective parents with representatives from our school where you will get to hear from us about our educational philosophy, synagogue community, parent involvement, and next steps in the admissions process. We also will answer your questions, ranging from curriculum to separation, Jewish values and celebration, the exmissions process, toilet training, and everything in between!

Once we have received your application, we will invite you to attend an admissions open house. These open houses will include conversation, a tour of our school, and times for questions, and are held on selected Tuesday and Thursday mornings from 10:00–11:30 am beginning in October and continuing through December. For questions about our school or admissions process, please contact Sue Stiner, Admissions Coordinator, at [email protected] or (212) 838-5122 x4050, or Jordana Kristel, Assistant Early Childhood Director, at [email protected] or (212) 838-5122 x4006.

Our school has classes for children from two to five years old. Children must turn two by September 15, 2023, in order to be eligible for admission to the Nursery School for the 2023–24 school year (no exceptions can be made to the age cutoff). For younger children who just miss the age cutoff for enrollment in the Nursery School, we offer Two Day Twos, a class for children who will be 21 to 24 months in September 2023. Children enrolled in this class attend in the fall with a parent or other trusted grown-up. Full separation begins in January 2024 when they have turned two.

We look forward to meeting you!
Please note that once children are enrolled in the May Family Nursery School, membership in Central Synagogue is required. While it is not necessary to be a Central Synagogue member to apply to the Nursery School, as a member school of the Independent Schools Admissions Association of Greater New York (ISAAGNY), our school offers early notification to current Central Synagogue members in good standing. Every year a mix of current and new families apply to and enroll their children in our school.
The May Family Nursery School is a proud member of the Independent Schools Admissions Association of Greater New York (ISAAGNY). Founded in 1965, ISAAGNY aims to ensure orderly, professional, and equitable admissions processes at member schools: we do so by observing a shared admissions timeline, engaging in professional development to hone our collective craft, exchanging resources and best practices, and more. The resulting spirit of cooperation serves schools, families, and nearly 30,000 students across greater New York.
---
Our People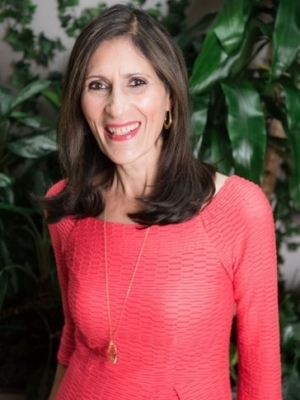 Cindy Grebow
Director of Early Childhood Education
.(JavaScript must be enabled to view this email address)
(212) 838-5122 x4001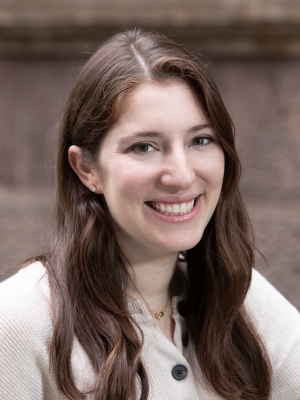 Jordana Kristel
Assistant Early Childhood Director
.(JavaScript must be enabled to view this email address)
(212) 838-5122 x4006
Sue Stiner
Nursery School Teacher & Admissions Coordinator
.(JavaScript must be enabled to view this email address)