Center for Exploring Judaism
Center for Exploring Judaism
The Center for Exploring Judaism (CEJ) was started at Central Synagogue in 2010. It is a place where anyone wishing to explore Jewish life is welcome. Couples and singles alike are invited to learn with us, receive guidance and counseling, and join our community. We are grateful for the chance to welcome newcomers to Judaism in any capacity. 
---
This video tells our story, and highlights a few experiences of CEJ participants.
---
Exploring Judaism Course
Taught by Rabbi Lisa Rubin, Rabbi April Davis, and other Clergy, Central's semester-long course gives students a foundation in the basic tenets of Judaism. Areas such as history, holidays, life cycle events, theology, prayer, and communal life will all be explored through foundational Jewish texts, beliefs, and customs.
The course is open to those who are not Jewish. Jewish partners of students are welcomed and encouraged to attend classes together. For students exploring the possibility of converting to Judaism, the course also serves as the first prerequisite step to conversion at Central Synagogue. Students exploring conversion will also meet regularly with Clergy for individual mentorship meetings.
Those interested should contact .(JavaScript must be enabled to view this email address) for a preliminary meeting and registration. The course will close when class is full. A CEJ course begins every other month and runs for 6 months. For additional questions or info please contact Rachel LaQuercia.
---
Now Accepting Registration...
Registration is now open for our May 2024 cohort. This cohort will meet IN PERSON ONLY on Tuesday evenings from 6:30 - 8:00pm ET, and run from May 7 - October 8, 2024.

The course tuition is $850 (partners attend free). No one will be turned away for financial reasons. If you have concerns about payment, please contact Rachel LaQuercia.
---
Conversion Studies at Central Synagogue
Since every individual is unique, their journey of conversion is equally so. Central is here for each step of this deeply personal decision—academic, pastoral, and communal—and to enthusiastically welcome you into our community.
Learn more about conversion at Central and read our conversion FAQ here.
---
Our People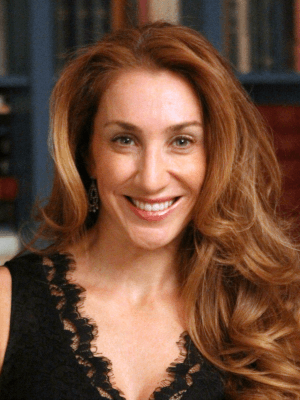 Lisa Rubin
Rabbi, Director of the Center for Exploring Judaism
.(JavaScript must be enabled to view this email address)
(212) 838-5122 x5002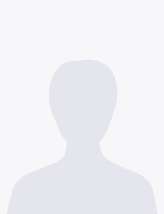 Rachel LaQuercia
Adult Engagement Team Administrator
.(JavaScript must be enabled to view this email address)
(212) 508-3020 x4105