Programs & Events
SELECT UPCOMING PROGRAMS
Below are just a few of our exciting events. For a complete list of all upcoming programs, please see our calendar. If you're looking for our classes, please take a look at our classes page.
Solitude to Solidarity: Ukrainians Finding Refuge at JCC Krakow
Every Friday Beginning July 21, 2023, 7:15–8:00 pm and Every Wednesday Beginning July 26, 2023, 12:30–2:00 pm
Museum Trip: Etrog The Wandering Fruit
Wednesday, October 4, 2023, 6:30–7:30 pm
In Person (Bernard Museum of Judaica)
---
Spotlight: Share Your Story With StoryCorps
(This opportunity is only open to members of Central Synagogue)
Central Synagogue and StoryCorps are partnering to record stories of our members in hopes of creating an oral history mosaic that captures who we are, as a Central Synagogue community, at this moment in time.
---
In Case You Missed It
Couldn't make a recent lecture or special event? Check out our YouTube archive here.
---
Our People
Joy Levitt
Interim Director of Adult Engagement
.(JavaScript must be enabled to view this email address)
(212) 838-5122 x1007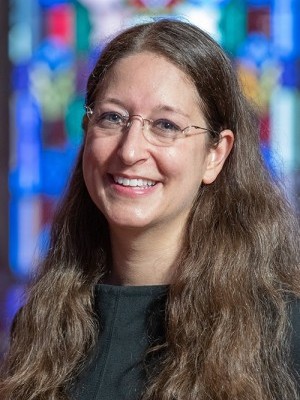 Sarah Berman
Rabbi, Director of Adult Education
.(JavaScript must be enabled to view this email address)
(212) 838-5122 x1009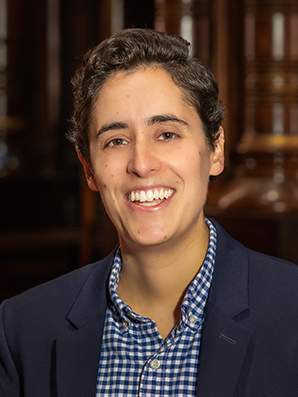 Hilly Haber
Rabbi, Director of Social Justice Organizing and Education
.(JavaScript must be enabled to view this email address)
(212) 838-5122 x4034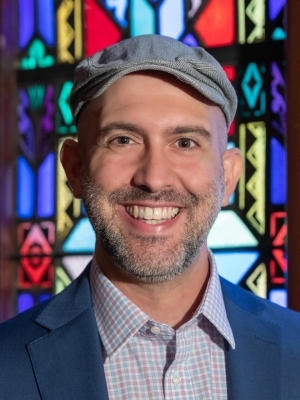 Andrew Kaplan Mandel
Rabbi, Director of Online Community Engagement
.(JavaScript must be enabled to view this email address)
Carolyn Roesler
Online Community Manager
.(JavaScript must be enabled to view this email address)
(212) 838-5122 x3043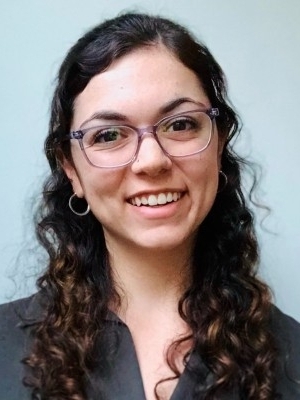 Emily Bogdan
Program Manager for Social Justice
.(JavaScript must be enabled to view this email address)